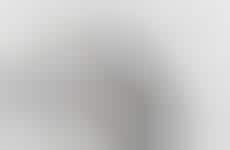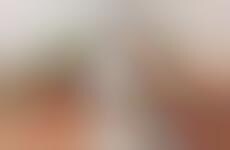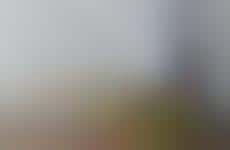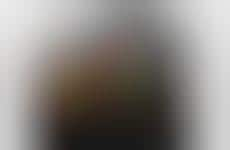 Kitchen cooking appliances specialize for the culturally savvy home cook
Implications - As smart appliances make cooking restaurant-quality meals easier than ever, the truly elitist home cook is looking for ways to integrate their appreciation for global cultures by opting for niche appliances that can help them create authentic cuisines. This shift towards increasingly nichefied smart appliances indicates a growing desire for expertly crafted cuisine created at home for impressive results with minimal effort.
Workshop Question
- Where can you nichefy in order to ensure higher value for your elitist consumer?