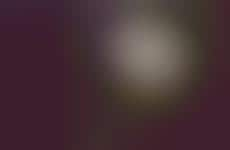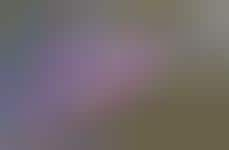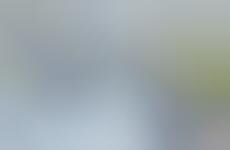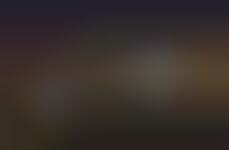 Interactive landscapes encourage engagement from busy consumers
Implications - In an effort to get constantly connected consumers more in touch with their surrounding environments, several cities are starting to collaborate with artists to create interactive artistic installations embedded in the natural city landscape. By leveraging technology to further enhance the interactivity of the artistic elements, cities are encouraging Millennials to look up from their phones and experience the world around them while spending more time outdoors.
Workshop Question
- Knowing Millennials are primarily engaged via mobile, how can you communicate with them more organically?
5 Featured, 43 Examples:
128,184 Total Clicks
Date Range:
Jul 16 — Aug 17