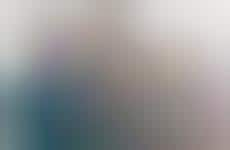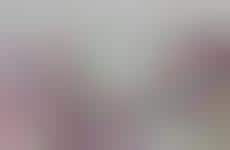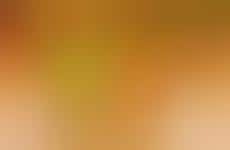 In-store customization stations generate engagement from Gen Z
Implications - In an effort to make brick and mortar retail spaces more of a destination for families, brands are offering in-store customization of toys and products for kids. Encouraging the children of maker parents to add their own personal touch to a product and make it truly unique to them, these brands are creating memorable moments for families to share in, enhancing engagement within the retail space. This interactivity appeals to the Gen Z demographic as they are interested in taking their world into their own hands and creating rather than passively buying.
Workshop Question
- How can you give the next generation of consumers more power to co-create rather than passively consume your product?
9 Featured, 76 Examples:
175,451 Total Clicks
Date Range:
Jun 16 — Feb 19