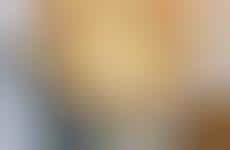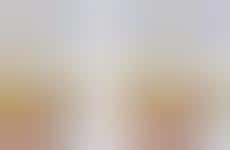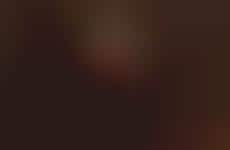 THC-infused ingredients allow consumers to cultivate custom edibles at-home
Implications - As consumers become more familiar with legal cannabis products in the age of legalization, many are developing their own taste and dosage preferences that are accommodated by pre-packaged ingredients ready for at-home culinary pursuits. This progression highlights the consumer knowledge of the new product category as it diversifies rapidly and the role an individual's experience level will play in purchasing decisions.
Workshop Question
- How can your product appeal to both experts and novices in your category?