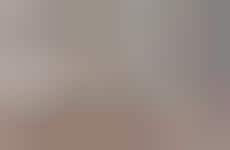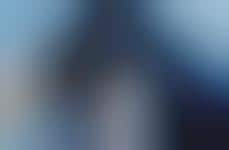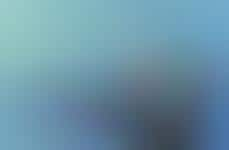 The process of curating and consuming music becomes more technical
Implications - Despite its association with fun and social settings, music is, in essence, a science. Integrating more of this into the listening process up-levels and adds the consumption of music. This shows more deliberate, quality-enhancing use of technology in regard to music (as opposed to more convenience-based applications) which appeals to consumers who seek more elite experiences.
Workshop Question
- How can you bring your product or service closer to perfection (as opposed to focusing on marketing) in order to "let it speak for itself?"