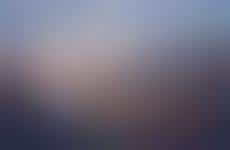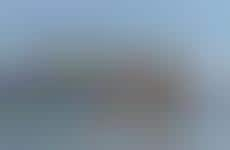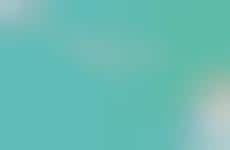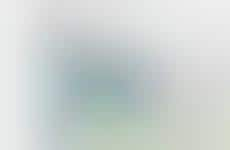 Consumers are battling productivity guilt through fitness-oriented vacations
Implications - Increasingly concerned about their overall health and wellness, consumers no longer look solely for relaxation and indulgence when planning their vacations, rather, they're looking for ways to integrate productivity and self-improvement. Fitness-focused retreats are the ideal solution for the consumer looking to dip their toe into the aspirational healthy lifestyle and feel great about a vacation getaway with friends. This shift is indicative of the way health and wellness is increasingly being seen as a status symbol.
Workshop Question
- How does productivity guilt impact your industry and where can you alleviate that stress for consumers?