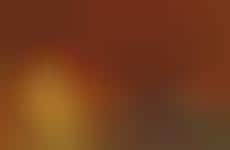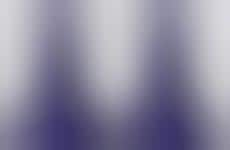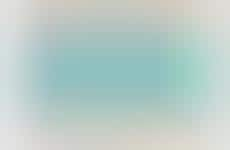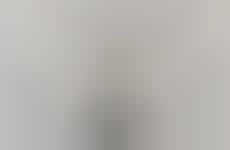 Hybridized takes on kombucha make the beverage more accessible
Implications - As consumers who may consider themselves adjacent to the new culture of wellness and self-care get familiar with the benefits of fermentation, experimental takes on kombucha are emerging in order to both explore new flavor combinations and expand on its healthful aspects. This shift demonstrates the interest in exploring new health-driven products hybridized with more familiar flavors and ingredients.
Workshop Question
- What familiar experiences can you incorporate into more cutting edge products or services in order to engage customers uneasy about trying new things?