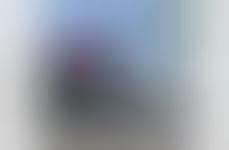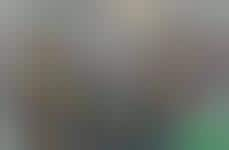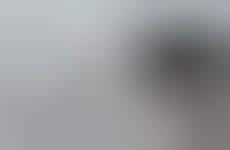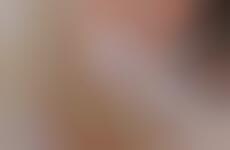 Campaigns and services focused on local knowledge convey authenticity
Implications - For brand-conscious consumers, there is a sense of pride in being the first to find a new brand or service. This sense of pride is diminishing in the information age due to the availability of information. To maintain a sense of insider elitism, services are tapping into local insider information. This represents a unique opportunity for brands looking to establish authenticity through camaraderie.
Workshop Question
- How can your brand convey a sense of insider information and camaraderie?