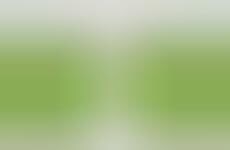 Powdered wheatgrass is seen added to a variety of portable formats
Implications - An asset for those with limited access to fresh produce, wheatgrass in powder form can now be found in a variety of greens supplements and on-the-go products that make the superfood all the more accessible. This progression speaks to consumers still learning about the health and wellness movement and their predisposition toward products that allow for a slow integration of such superfoods into their regular diet.
Workshop Question
- How can you embed your brand into the daily lifestyle of your consumers?