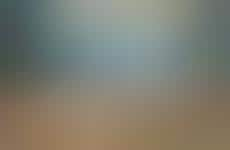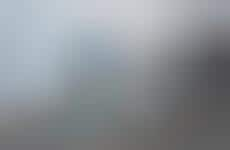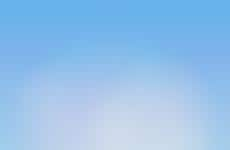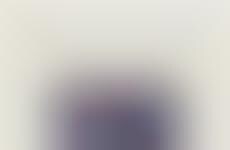 Lifestyle branding goes a step further in music with associated occasions
Implications - Music is closely tied to surrounding stimuli in that it represents an experience or specific occasion. Tapping into that, streaming platforms and music-related services are offering opportunities to enjoy music in a multitasking setting. This is especially attractive to Millennial consumers who would rather invest in an experience than a product.
Workshop Question
- Brainstorm three typical occasions wherein your customer consumes your product or service; how can you integrate this further in your offerings?