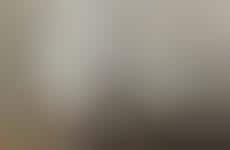 Voice-activated appliances make IoT more intuitive for the homeowner
Implications - Consumers can now get their very own personal assistant in the kitchen to help them navigate complex recipes, concoct delicious dishes and keep tabs on diet and nutrition needs for their families through smart technology that responds to vocal commands. With voice-control, consumers don't need to be very familiar with the technical aspects of their IoT home, they can simply speak aloud and the connected appliances respond accordingly. The increasing integration of technology into the home is seeing a shift towards more intuitive usage that requires little effort on behalf of the consumer.
Workshop Question
- What challenges do you foresee for consumers with the proliferation of IoT and how can you help make that transition more seamless?
8 Featured, 66 Examples:
152,153 Total Clicks
Date Range:
Jan 17 — Jan 19