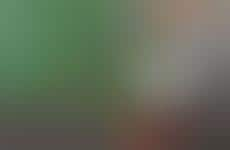 Iced coffee continues to ascend to gourmet status through a focus on texture
Implications - The rise of coffee culture has mimicked that of wine or craft beer, and so a natural next step in coffee's ascent to gourmet status is a focus on texture. Experimenting with the texture of iced coffee provides a multisensory experience that speaks to the experience-obsessed modern foodie.
Workshop Question
- What is one small tweak you can make to your product to boost its high-end appeal?