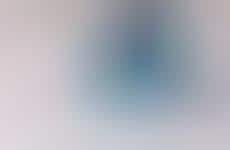 A new teaching strategy for sciences and tech is coincidental
Implications - One barrier to learning the STEAM practices is the lack of tangible outcome or incentive. Alleviating this, educational toys that treat the learning process as a means to a tangible end, such as building a robot or conducting an experiment, both attach a tangible prize and boost playtime engagement. This shows a less literal approach to gamification that focuses on personal satisfaction.
Workshop Question
- Without the use of literal game principles such as tracking or scoring, how can you incentivize your customer to use your product?
4 Featured, 33 Examples:
61,449 Total Clicks
Date Range:
Jan 17 — Jul 17