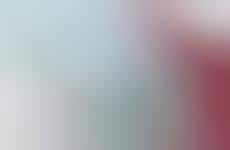 Toy companies use fun characters to educate on STEM practices
Implications - The biggest challenge with teaching kids and adults how to become involved in the STEM practices is the potential tediousness of learning such a technical skill. Implementing a personified character into the process adds more human interest to the process. The strategy simultaneously boosts memorability of the toy or learning system, while making it more impactful.
Workshop Question
- What is the most tedious part of your customer's interaction with your brand, and how can you make it more fun?
5 Featured, 45 Examples:
111,189 Total Clicks
Date Range:
Jun 16 — Jun 18