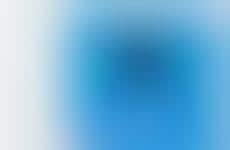 Men acquire a taste for self-care via anti-aging skincare rituals
Implications - Starting to venture into topical forms of health and self-care, many men are becoming aware of the importance of preventative skincare in terms of anti-aging. As an approachable form of entry into the beauty realm, men are looking to keep their skin youthful while also investing more time into their own well-being through adopting skincare rituals and routines. This growth indicates the rise of self-care as a priority for both men and women during their valuable leisure time.
Workshop Question
- What intimidates consumers about your industry and how can you create accessible offerings to help bridge that gap?
7 Featured, 53 Examples:
89,348 Total Clicks
Date Range:
May 17 — Sep 17