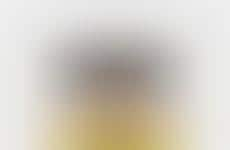 Busy consumers seek anti-aging products for hard-to-tone body parts
Implications - With the rise of the healthy physique in fashion, consumers are looking for easy ways to tighten and tone their bodies without investing too much time at the gym. Turning to topical treatments, consumers are enticed by the dual-function of anti-aging products for age-revealing body parts that also firm the skin for an overall healthy appearance. This growing market indicates a preference for simple, multi-tasking solutions within skincare.
Workshop Question
- Where can you double up on benefits to save busy consumers time and effort?