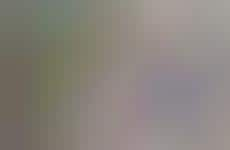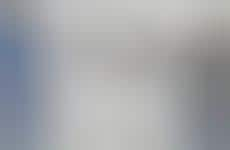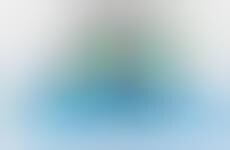 Toys that encourage physical play integrate a monitoring component for parents
Implications - The youth generation is more engaged with their devices than any generation before them. This creates concern among parents for their children's physical well being; as a response, toys that encourage physical play are integrating a monitoring component. The gamification component appeals to digital-age children, while tracking alleviates the concerns of parents.
Workshop Question
- How can your product both solve a problem and educate customers?
4 Featured, 36 Examples:
84,077 Total Clicks
Date Range:
Jan 17 — Apr 18