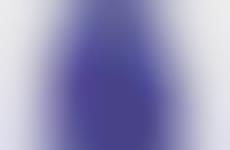 Brand products become retrofitted as contactless reward systems
Implications - Harnessing the rise of contactless payment, brands are turning their physical products into payment cards as a way to thank consumers for their loyalty. Incorporating contactless chips into surprising items lends a sense of playfulness and encourages engagement from consumers who need to buy the product in order to redeem their rewards. Turning brand merchandise into a loyalty program not only creates a sense of exclusivity, but as contactless forms of payment become more commonplace, consumers will be anticipating that brands adapt to their desire for convenience.
Workshop Question
- How can you reformat a typical loyalty program for your consumers to create a more convenient or exclusive form of reward redemption?
7 Featured, 47 Examples:
99,752 Total Clicks
Date Range:
Feb 17 — Dec 18