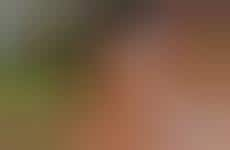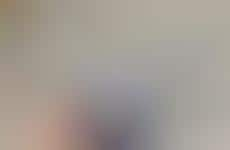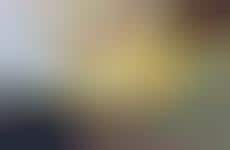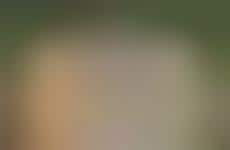 With its symbolism now preceding it, coffee becomes a canvas for viral fads
Implications - Highlighting the ubiquitous nature of coffee as a symbol of social interaction and much more, the experience of coffee consumption has become a space for innovation in flavor, form, aesthetic, and beyond. This demonstrates the new context of coffee as a gourmet food experience rather than a commodity, a transition that can be observed taking place currently in other adjacent categories such as cannabis.
Workshop Question
- How could you potentially tap into adjacent industries or viral fads to help make your products more share-worthy?