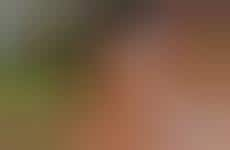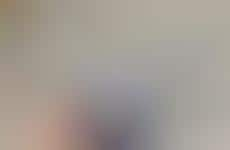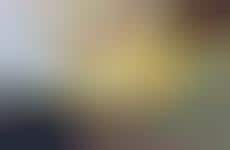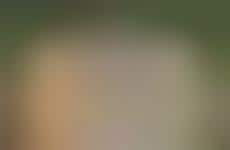 With its symbolism now preceding it, coffee becomes a canvas for viral fads
Implications - Highlighting the ubiquitous nature of coffee as a symbol of social interaction and much more, the experience of coffee consumption has become a space for innovation in flavor, form, aesthetic, and beyond. This demonstrates the new context of coffee as a gourmet food experience rather than a commodity, a transition that can be observed taking place currently in other adjacent categories such as cannabis.
Workshop Question
- How could you potentially tap into adjacent industries or viral fads to help make your products more share-worthy?
Trend Themes
1. Experiential Coffee - Demonstrates the new context of coffee as a gourmet food experience rather than a commodity, creating opportunities for innovative flavors, forms, and aesthetics.
2. Share-worthy Lattes - Young, hyper-connected generations love unique finds in the world, inspiring creative menu items, such as avocado latte cups and healthy gothic lattes, that encourage visual appeal and Instagram-friendly aesthetics.
3. Novelty Vessels for Caffeine Consumption - The popularity of colorful novelty drinks, such as unicorn frappuccinos and Japan's coffee cones, creates a market for aesthetically pleasing, sippable desserts served on disposal cups.
Industry Implications
1. Coffee - Industry professionals can explore and innovate with exotic flavors, creative forms and visually pleasing aesthetics to create unique experiences that differentiate their products.
2. Food - Food professionals can take cues from coffee's transition to an experiential product and prioritize creativity and aesthetics, such as texture and presentation, to create share-worthy dishes that resonate with younger, social media-savvy generations.
3. Packaging and Disposables - Innovative food and beverage vessels, such as cans and coffee cones, create novelty experiences for consumers, offering opportunities for entrepreneurs to creatively enhance the packaging and disposable materials for food and drink consumption.