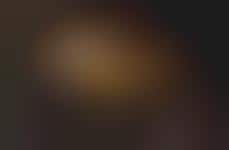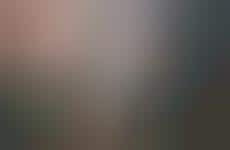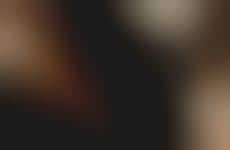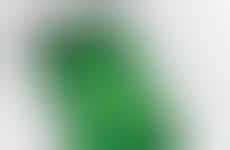 Path to purchase is simplified through credit-connected loyalty cards
Implications - Consumers are often looking for speed and convenience when it comes to their regular buying habits and therefore, are more likely to utilize a loyalty card that doesn't involve too many steps. Some brands, particularly in industries where consumers make frequent purchases, are starting to offer straight-through loyalty cards that don't ever need to be topped off after initial setup. By removing one extra step in the consumer's path to purchase, these brands are encouraging increased loyalty with consumers and improving overall in-store experience.
Workshop Question
- In what areas can you further streamline your consumer's path to purchase?