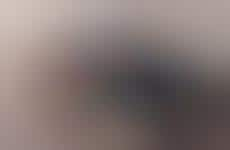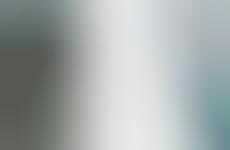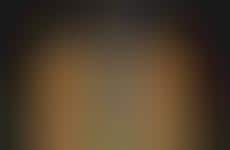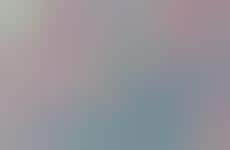 Consumers opt for custom cell cases that speak to their personal identities
Implications - As selfies continue to reign supreme on social channels, having a phone case that is equally on brand has become important for consumers conscious about their online image. While creative cases are nothing new, an increasing emergence of personalized cases ensures that consumers can send a message and get their unique identity across with an item that is special to them and their self-image. Already carefully curating their social feeds, customizing details such as their cell phone case that is sure to show up in any mirror shot demonstrates the desire for a more sentimental approach to accessories and style.
Workshop Question
- How can you provide your consumers with more leeway to infuse their own identities into your branding in order to enhance loyalty and engagement?
5 Featured, 45 Examples:
101,096 Total Clicks
Date Range:
Feb 16 — Jul 17