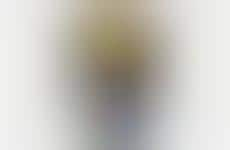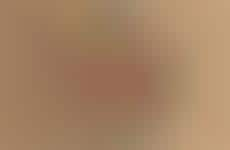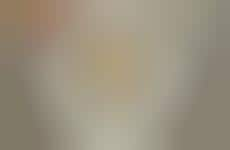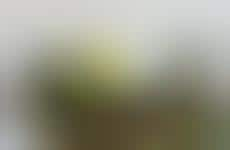 Squid ink goes mainstream as consumers are enticed by its healthful benefits
Implications - Having slowly worked its way into grocery store products and North American menu items in the last decade, squid ink-infused foods offer consumers a dramatic dining experience that also boasts unique health benefits. This shift speaks to the new customer expectations of food presentation in the social media era, as well as the interest in adding nutritional value to traditional dishes whenever possible.
Workshop Question
- How can you play up the aesthetic experience of your product for visually driven customers?