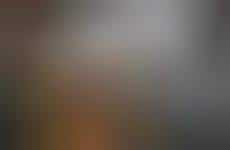 Consumers form meaningful connections around local cannabis culture
Implications - Given the nature of consumers in congregating around local brands, many cannabis-focused businesses are becoming community centers as customers naturally form around emerging institutions. This shift speaks to the desire for experiences that lend themselves to the cultivation of offline connections in order to offset the effects of the majority of individuals spending so much time online, as well as specifically highlighting the implications of something like cannabis legislation in disrupting behavioral norms.
Workshop Question
- How can you support the organic interaction between your customers and their peers?
6 Featured, 29 Examples:
79,171 Total Clicks
Date Range:
Jan 17 — Jul 17