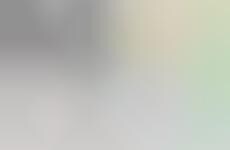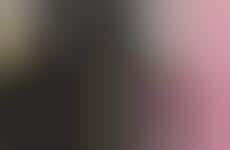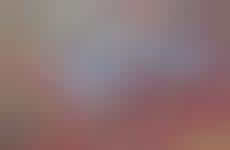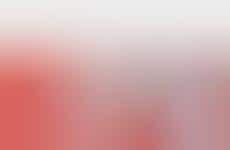 Music is added to interactive packaging to tap into the customer lifestyle
Implications - In the age of social media, there is a premium placed on "lifestyle brands." Achieving this status means becoming fully consumercentric in that even consumer behavior unrelated to a brand's particular category must be taken into consideration. This is the strategy behind music-related interactivity integrated into CPG packaging.
Workshop Question
- How can you better plug into your customer's lifestyle choices outside of your category?