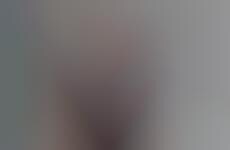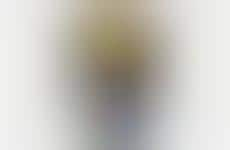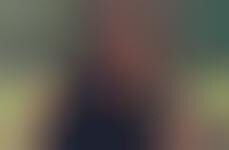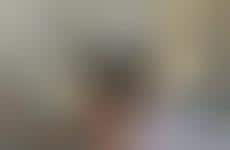 Blackened menu items serve as an antidote to over-the-top rainbow treats
Implications - In a time when consumers of all ages are motivated by the social sharing of everyday experiences, individuals are opting for gothic-looking all-black menu items that visually entice with the help of ingredients like squid ink, black sesame or coconut ash. In addition to being seen as a reaction to the current cultural obsession with fantasy-inspired aesthetics that offer a taste of escapism, this progression speaks to the desire to see familiar experiences enhanced with multi-sensory elements that also boast practical effects such as detoxification.
Workshop Question
- How can you enhance the experience of consuming your product or service with playful, aesthetic elements that play into a culture of social sharing?
6 Featured, 44 Examples:
101,283 Total Clicks
Date Range:
Apr 17 — Jul 17