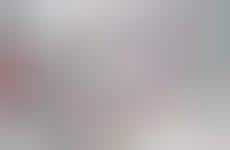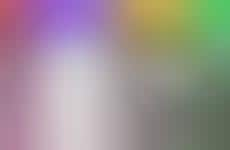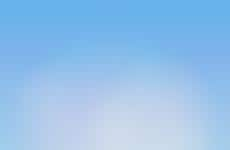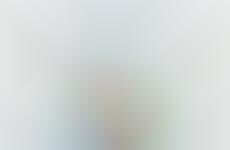 Personal projects and creativity become social through collaborative apps
Implications - Accommodating digital-savvy members of Generation Z who have a taste for creativity and an entrepreneurial spirit, services that connect creators and productionize work on passion projects are becoming more popular. This ties into the idea that the youth generation prioritizes the opportunity to create and manifest ideas. Their approach differs from the curation-based approach of the Millennial generation.
Workshop Question
- What can you do to help your consumer connect with a sense of creativity?
4 Featured, 36 Examples:
30,835 Total Clicks
Date Range:
Oct 16 — Aug 17