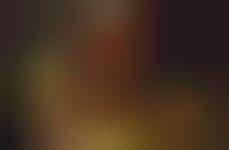 Adventurous craft beers take flavor inspiration from the dinner menu
Implications - Unintuitive craft beer flavors are offering indie brewery fans with a variety of experimental flavor experiences with the introduction of dish-inspired brews. This progression speaks to the adventurous and dedicated nature of craft beer fans in seeking out the most unconventional of homebrew innovations in the interest of obtaining expert level knowledge.
Workshop Question
- What unconventional elements can you look to for inspiring a novel and unique customer experience?