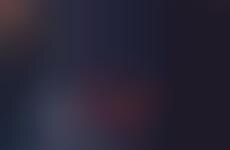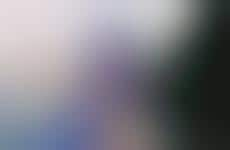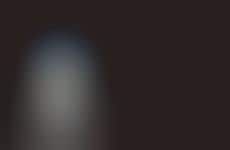 Services that offer unspecified learning tap into a desire for betterment
Implications - Today's consumer is more conscious than those of the past, and is acutely aware of whether a product or service is conducive to their personal betterment. Services that provide an opportunity to increase non-specific life skills satiate this need. The lack of specification highlights the idea that consumers are looking to improve the self for the sake of betterment, not as a means to an end in terms of their career or status.
Workshop Question
- What can you do to help your customer feel more accomplished?
4 Featured, 35 Examples:
23,655 Total Clicks
Date Range:
Jun 17 — Dec 17