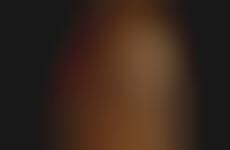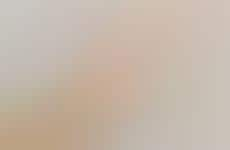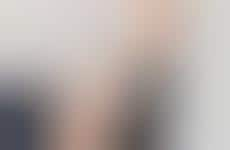 Wearable tech takes on a more streamlined approach for seamless integration
Implications - As wearable technology becomes more commonplace for everyday consumers, chunky wearables are seeing a sleeker exterior as consumers look for pieces that suit their aesthetics and lifestyle aspirations. Armed with the knowledge that the future of technology is becoming an extension of the human body, many brands are opting for thinner and more streamlined designs that can be almost forgotten by the wearer, opening them up to a world of connectivity without the bulk.
Workshop Question
- How much of their everyday routines do consumers have to alter in order to incorporate your offering into their lifestyles? Is there a more seamless way?
5 Featured, 43 Examples:
107,515 Total Clicks
Date Range:
Jul 16 — Jul 17