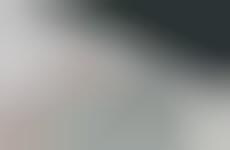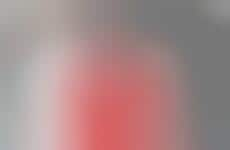 Fruit replaces artificial sugar alternatives for ingredient-aware consumers
Implications - Looking for healthier alternatives to traditional sweeteners, consumers are finding comfort in familiar fruits as a natural sugar replacement. As consumers become more educated about their nutrition and look for food labels with understandable ingredients, natural sugars start to become a priority over artificial sweeteners. Fruits in particular are a simple and effective ingredient that appeases both the halfway healthy and the health purist, demonstrating a growing desire for simplicity within ingredient innovation.
Workshop Question
- How can you simplify your product or offer more education around it for today's consumers who want to be informed about their purchases?