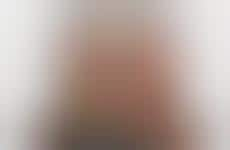 Spiked retro soda flavors offer the ultimate nostalgic indulgence
Implications - Consumers are embracing drinkable nostalgia in the form of retro sodas spiked for the ultimate escape from "adulting." Also highlighting the desire for familiar flavors in adventurous formats, this progression speaks to the role nostalgia can play in the contemporary pursuit of meaning in everyday experiences such as eating and drinking.
Workshop Question
- What elements of nostalgia can you consider incorporating into the experience of your product?
6 Featured, 40 Examples:
70,159 Total Clicks
Date Range:
Jul 16 — Aug 17