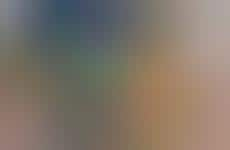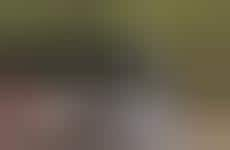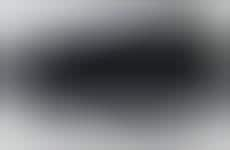 Public transportation is being transformed to utilize solar power
Implications - With cities being some of the largest contributors to climate change, it is only fitting that something as universal as urban commutes are being redesigned to harness solar energy. By focusing on reducing carbon emissions, brands and governments are creating higher standards for the quality of oft-dreaded commutes. As climate change will have negative impacts on everything from the weather to businesses, it works in brands' best interests to help mitigate its effects by creating alternative solutions to traditional, but environmentally harmful practices.
Workshop Question
- How can your brand promote positive causes in a way that benefits individual consumer experiences?