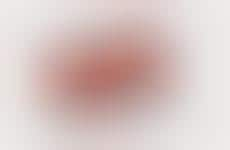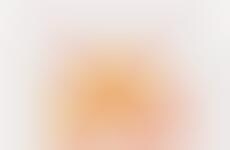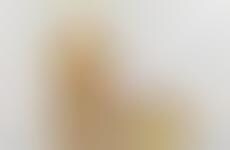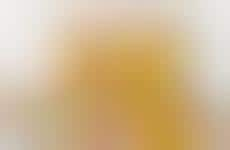 Fresh fruits are made more enticing with user-friendly wrappers
Implications - While consumers are far from impressed when it comes to casing a naturally wrapped fruit in excess packaging to the detriment of the environment, they are however enticed by innovative packaging that offers user benefits beyond grocery display. Taking consumer behavior into account, produce brands are repositioning fruits to come in practical forms of encasement that draw in choice-inundated consumers who are looking for ways to incorporate healthier foods into their daily lives but find them impractical.
Workshop Question
- What is the greater consumer context behind how your offerings are being used? How can you better cater to that need?