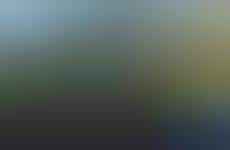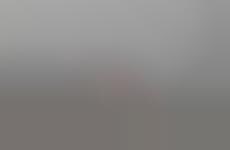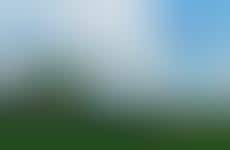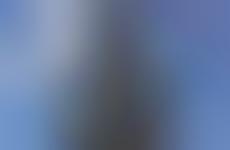 Smog-thwarting cities are on the rise through air-purifying technology
Implications - While urban technology is making the transition to more green energy, city infrastructure is taking even larger steps towards shrinking its carbon footprint through proactive air purification. Taking advantage of the buildings and vehicles that are prevalent within cities anyways, smart technology is being adapted alongside these elements to counterbalance the pollution often associated with crowded downtown city centers. The shift towards active air purification denotes a paranoia in health-conscious consumers who demand cleaner environments for themselves and their families.
Workshop Question
- How does your brand empower consumers as they increasingly become more educated about their own health and wellness?
6 Featured, 53 Examples:
226,617 Total Clicks
Date Range:
Dec 15 — May 18