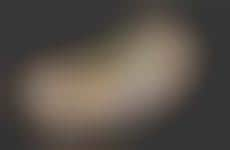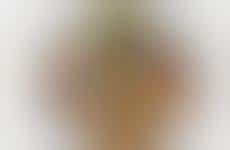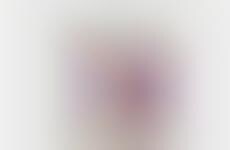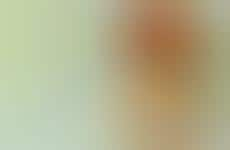 Pre-Assembled Sandwich Kits are Now Being Marketed to Adults
Implications - Brands are evoking the nostalgia associated with pre-assembled lunches to offer more sophisticated, adult-friendly versions of sandwich and wrap kits. This diversification of pre-made packaged food items conjoins consumers' familiar past habits, with the convenience they require as they balance modern work-life priorities.
Workshop Question
- How can your brand play on nostalgic sensibilities, while simultaneously appealing to consumers' contemporary lifestyles?