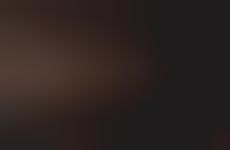 Wearables integrate vibration as a means to communicate with wearers
Implications - As technology becomes further integrated into the consumer's lifestyle, communication through vibration is emerging as a seamless way to convey information between connected wearables and users. Ideal for the hearing-impaired as well as the everyday consumer, non-verbal modes of communication are bridging the gap between connected technology and the human body, creating a second-nature style of discourse that is discrete and intimate.
Workshop Question
- How is your brand adapting to the emerging shifts in consumer behavior as technology evolves?