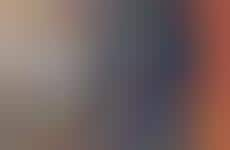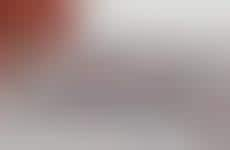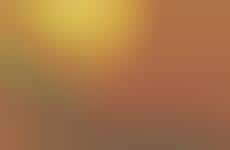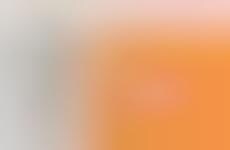 The written art form inspires other mediums
Implications - As a backlash to the information age, more consumers are reconnecting with serene, solitary activities, such as reading. This results in new interpretations of literary classics in multimedia formats to appease the short attention spans of the digital era. The modern, multisensory approach to classic literature signifies the values of Generation Z: to be cultured and educated, but to do so in a fresh, new way.
Workshop Question
- How can you merge the old with the new through your brand or product?
4 Featured, 36 Examples:
122,216 Total Clicks
Date Range:
Mar 16 — Aug 17