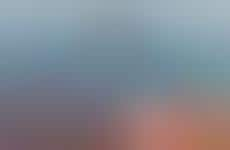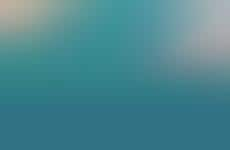 Cruise brands cater to customer interests with niche trip themes
Implications - As consumers look to pursue travel experiences that indulge a culmination of their interests, cruise companies are launching highly focused trip themes that offer the feeling of insider access and may explicitly afford expert-level knowledge in a particular area of interest. This shift speaks to the interest in curated experiences that enable individuals to celebrate their interests, as well as the push for one-of-a-kind travel that is highly shareable.
Workshop Question
- How can you indulge the desire for curated, one-of-a-kind experiences in a way that enables a more personalized and immersive experience for customers?