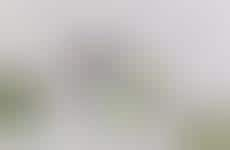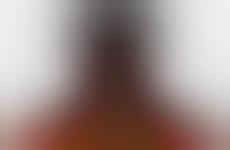 Brands are offering mushroom-based products for their adaptogenic benefits
Implications - Though the concept of natural medicine exists globally, North American brands are increasingly offering mushroom-based elixirs for their perceived adaptogenic benefits. The combination of both scientifically valid and historic methods of well-being satisfy consumers' desire for more comprehensive, yet naturalistic approaches to health.
Workshop Question
- How can your brand use both modern and traditional practices in its area of expertise to market your goods and/or services?