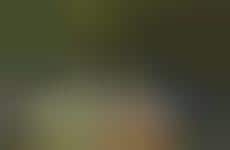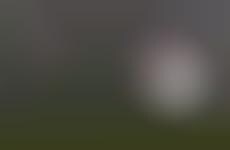 More privacy-conscious, friendship-focused sites cater to Gen X
Implications - Generation X is spending increased amounts of time on social media, however their online behavior shows preferences for privacy and connection with a tighter circle than that of the Millennial. Bonding-focused social media sites accommodate this. The emergence of such social sites is counter-intuitive to the assumption that social media users equate quantity with quality, calling brands to accommodate a different sort of Internet user.
Workshop Question
- How can you better accommodate your potential Gen X customer?
4 Featured, 28 Examples:
35,874 Total Clicks
Date Range:
Jun 17 — Aug 17