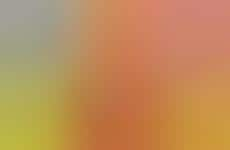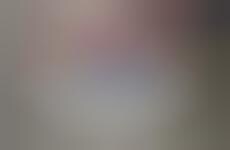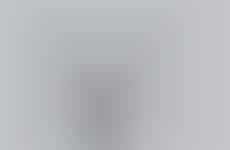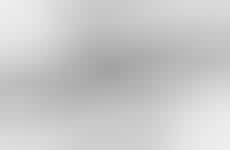 Brands showcase American pride by representing individual state identities
Implications - Rather than simply celebrating America by using its flag, brands are becoming more specific in their approach to representing the various aspects of American identity. Many are doing this by offering products that reference individual states, rather than America as a whole. This increased personalization recognizes the distinct cultural identities across the country, and creates a more emotive connection between the brand and the consumer.
Workshop Question
- How can your brand cater to the distinct cultural identities its consumers align with?
4 Featured, 36 Examples:
61,732 Total Clicks
Date Range:
Apr 16 — Aug 17