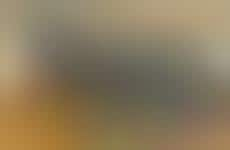 Energy drinks make way for brain-boosting beverages
Implications - With caffeinated beverages populating the market, some brands are going a step further by offering nootropic beverages that improve cognitive functions instead of simply providing energy. With consumers balancing more responsibilities than ever before, this emerging industry works to support their health and wellness-related needs in a way that is both convenient and easy to access.
Workshop Question
- How can your brand aid in alleviating issues that arise from consumers' increasingly busy lifestyles?