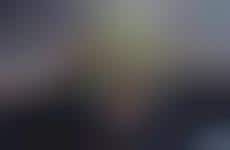 Matcha is embraced as a go-to skincare ingredient to aid in detoxification
Implications - Having already become a staple in the world of food and beverage, matcha is now being incorporated into a range of cosmetic products due to healthful benefits such as detoxification and it's rich supply of anti-oxidants. This progression highlights the symbiotic relationship between flavor in terms of food and beverage and skincare and beauty innovation, while it also speaks to the persistent influence of the health and wellness movement on adjacent industries.
Workshop Question
- What staples of the health and wellness movement can you reflect back to customers in order to better cater to their lifestyle goals?