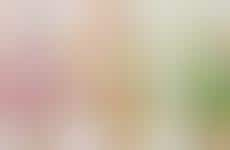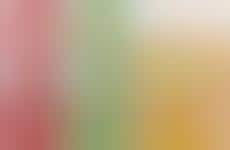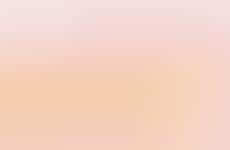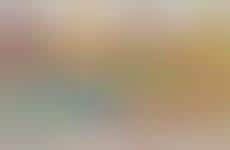 Consumers seek out the energizing and alertness-enhancing properties of ginseng
Implications - Brands are adopting traditional remedies in the form of ginseng-based beverages and supplements to boost energy and enhance cognitive functioning. While younger consumers have often been targeted by brands for preventative products, older demographics tend to be the focus in terms of healing ailments they already have. The adoption of ginseng as an alternative remedy is a manifestation of an increasingly nuanced approach to preventative healthcare for senior consumers.
Workshop Question
- How can your brand transform the way specific demographics have traditionally been marketed to?