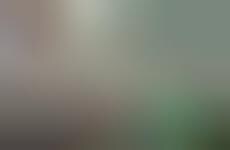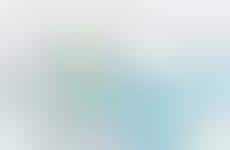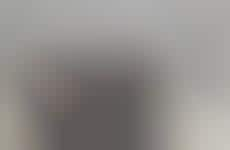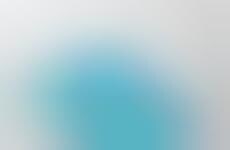 Back-to-school products are focusing on cultivating artistic skills
Implications - Brands are increasingly offering products that focus on enhancing the artistic skills of students. While art has always been a component of education, it is now getting more attention as school systems are beginning to accommodate types of intelligence outside of standard testing. The shift to offering products that go further than just the essentials needed for art class is a manifestation of changing consumer attitudes, where conformity is giving way to individuality.
Workshop Question
- How can your brand tap into consumers' increased desire to stand out from the pack?
4 Featured, 29 Examples:
100,032 Total Clicks
Date Range:
Aug 17 — Aug 17