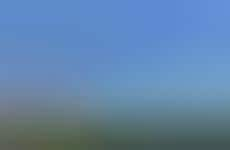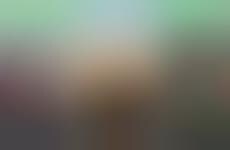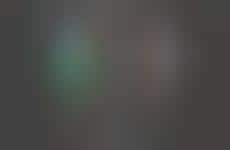 Digital communication taps into VR and AR technology
Implications - Snapchat filters represent the first iteration of everyday consumers using AR to communicate; the next phase sees more technologically advanced, highbrow use of immersive tech. This represents a shift from VR and AR as a novelty, to something that becomes a part of consumers' everyday lives.
Workshop Question
- What is a fringe fad within your industry that could go mainstream, and what would that mean to your brand?
4 Featured, 36 Examples:
79,019 Total Clicks
Date Range:
Mar 16 — Aug 17