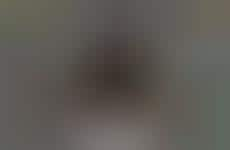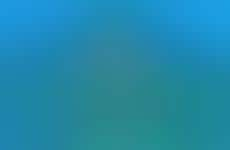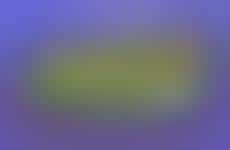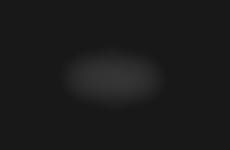 Game developers scale up concepts to appeal to a Gen X audience
Implications - Though many perceive video games as childish, Gen Xers represent the largest contingent of gamers across the industry as a whole. Developers are thus appealing to those consumers' adult tastes with complex, highbrow concepts and narratives. This divergence has the added benefit of expanding the industry's taste range, opening it up to a broader base of consumers — regardless of their generational demographic.
Workshop Question
- What aspects of your brand or product could you pivot to broaden your consumer demographics?
Trend Themes
1. Adult-oriented Video Games - Game developers are creating more complex and highbrow concepts and narratives, resonating with adults who represent the largest group of gamers.
2. Politically-themed Video Games - Video games are including political themes such as Brexit and voter suppression, reflecting current political events and issues.
3. Nested Video Game Sequels - Video game developers are releasing sequels that are hidden inside another game, creating buzz and adding an element of surprise for fans.
Industry Implications
1. Gaming Industry - The gaming industry can leverage the trend of adult-oriented games to generate new audiences and revenue streams.
2. Education and Civic Engagement - Political and educational-themed games can be used to increase awareness and encourage activism.
3. Tech Industry - Trends of nested sequels and evolutionary games point to opportunities for innovation in game development and experiential technology.