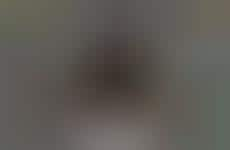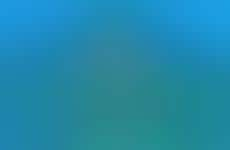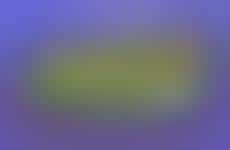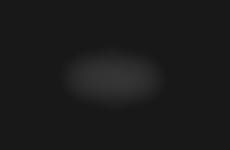 Game developers scale up concepts to appeal to a Gen X audience
Implications - Though many perceive video games as childish, Gen Xers represent the largest contingent of gamers across the industry as a whole. Developers are thus appealing to those consumers' adult tastes with complex, highbrow concepts and narratives. This divergence has the added benefit of expanding the industry's taste range, opening it up to a broader base of consumers — regardless of their generational demographic.
Workshop Question
- What aspects of your brand or product could you pivot to broaden your consumer demographics?