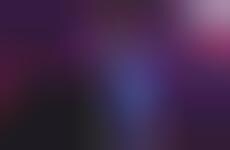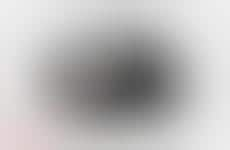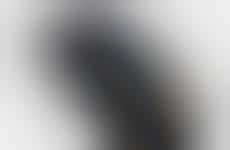 Brands offer gamers personalized gear reminiscent of pro athletes' equipment
Implications - In professional sports leagues, players use custom gear suited to their own unique needs and designed to maximize their performance. With the rise of professional eSports, gaming hardware brands are appealing to aspirational consumers by allowing them to tap into that same degree of exclusivity, personalization, and professionalism.
Workshop Question
- How can your brand appeal to consumers' aspirational tendencies?