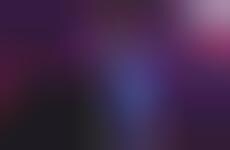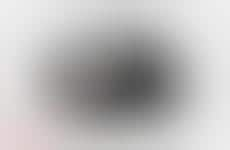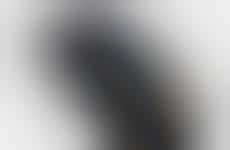 Brands offer gamers personalized gear reminiscent of pro athletes' equipment
Implications - In professional sports leagues, players use custom gear suited to their own unique needs and designed to maximize their performance. With the rise of professional eSports, gaming hardware brands are appealing to aspirational consumers by allowing them to tap into that same degree of exclusivity, personalization, and professionalism.
Workshop Question
- How can your brand appeal to consumers' aspirational tendencies?
Trend Themes
1. Professional Gaming Gear - Brands are designing specialized and personalized gaming gear, using professional sports gear as a model, to cater to the needs of avid gamers.
2. Ergonomic Gaming Accessories - Designers of gaming accessories are placing a greater emphasis on comfort, including the use of ergonomic designs and materials such as gel cushions for extended gaming sessions.
3. Customizable Peripherals - Gaming peripherals are evolving beyond typical customization options to include features such as foot control and multiple computer connectivity to give more control to gamers.
Industry Implications
1. Gaming Hardware - Gaming hardware manufacturers could explore more professional designs for personal gaming gear, and experiment with high-performance customizations tailored to gamers' needs.
2. Fashion - Fashion could take advantage of gaming's popularity by creating specialized gamer-centric apparel for comfort, instead of only focusing on aesthetics.
3. Electronics - The evolution of gaming gear could encourage electronics manufacturers to create more specialized peripherals, using materials that maximize performance and endurance in heavy use situations.