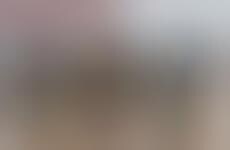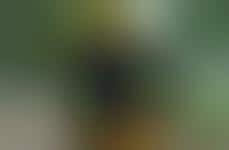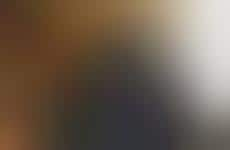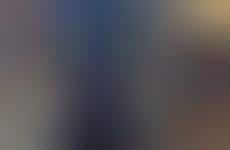 Brands offer secluded playful experiences in areas with plenty of foot traffic
Brands are offering escapist experiences in urban environments in the form of architectural pods with varying purposes. These structures serve to offer distractions from daily lives in a way that is simultaneously private and interactive. This comes with the continued population increase in urban centers, where consumers are increasingly seeking easy-to-access forms of escapism to take them out of their daily lives and the overwhelming nature of high population densities.
Workshop Question
- How can your brand accommodate consumers seeking forms of consumption that mirror their escapist proclivities?
4 Featured, 36 Examples:
234,738 Total Clicks
Date Range:
Jun 17 — Aug 17