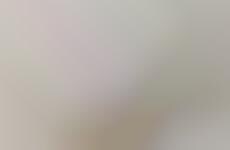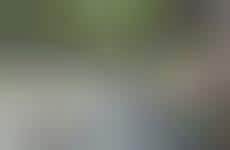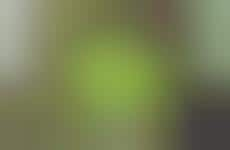 Brands are promoting back to school with nonchalance
Implications - Recognizing the strain of back-to-school-blues, brands are combating feelings of stress through more lighthearted marketing. In the age of social media and constant connection, consumers are more receptive to strategies that ease anxiety caused by intense social situations. Humanization and simplicity will result in consumers enjoying a welcome reprieve from daily stress.
Workshop Question
- How can your brand play a role in decreasing social anxiety among consumers? Consider events such as school, dining, shopping or transit.
5 Featured, 45 Examples:
88,626 Total Clicks
Date Range:
Aug 16 — Aug 17